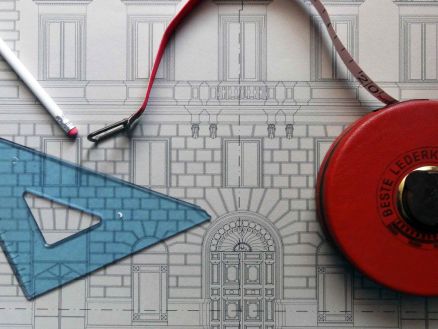 The company INGENIUM ENGINEERING SRL was founded in February 2010 as the result of an encounter between two engineers and two architects. It is based in Orvieto and offers services in the fields of planning, architectural and engineering design, construction and management of operations.
The idea, philosophy and ambition behind INGENIUM was to create a multi-discipline group which was in a position to plan and manage all the services required for the entire duration of planning procedures - from the idea to the completion of building.
INGENIUM boasts first-class collaborative relationships with various national and international partners in the fields of traditional architecture and engineering and renewable energy development.
The sole company director is Roberto Lorenzotti.
The infrastructure of the company is composed of 12 professionals; 10 in the technical department and 2 in the administrative department.